Learn to Play to Play From the Pros!
ELITE FOOTBALL ACADEMY IS PROUD TO OFFER ALL AREA MIDDLE SCHOOL PLAYERS OUR SUMMER FOOTBALL SKILLS TRAINING CAMP. OUR POSITION-SPECIFIC TRAINING CAMPS HAVE BEEN SPECIFICALLY DESIGNED FOR PLAYERS ENTERING GRADES 1-8 IN THE FALL OF 2023
THE CAMPS ARE STAFFED BY ELITE FOOTBALL ACADEMY'S EXPERT COACHES MANY OF WHOM ARE CURRENT OR FORMER COLLEGE AND PROFESSIONAL PLAYERS. PLAYERS ARE GIVEN THE OPPORTUNITY TO LEARN A NEW POSITION EACH DAY OR THEY MAY CHOOSE TO STAY WITH THE SAME POSITION GROUP THE ENTIRE CAMP.
EFA HAS BEEN PROVIDING HIGH QUALITY FOOTBALL SKILLS DEVELOPMENT CAMPS FOR OVER 23YEARS.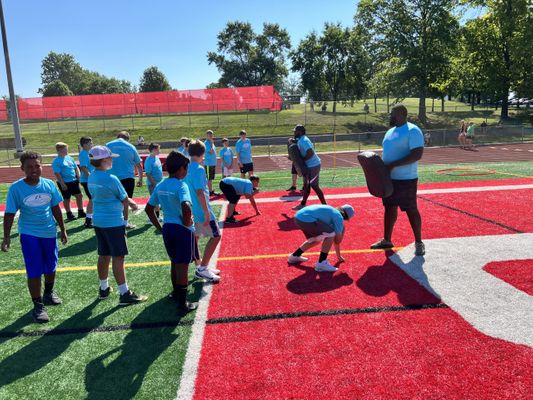 Position-Specific Training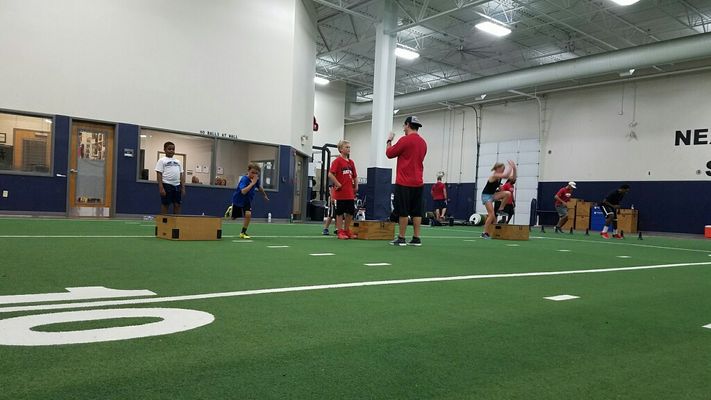 Performance Training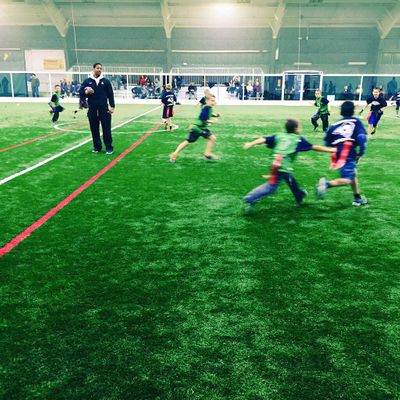 GAMES
CAMP INFORMATION
2023 SUMMER FOOTBALL CAMP
Location: Chaminade College Prep 425 S Lindbergh Blvd
Grades: 1st-8th
Dates: July 10 - 13
Times: 9am-11am
Cost: Single Camp $105.00