WHO WE ARE
Elite Flag Football is the leader of Youth, Middle School, and High School Flag Football in the St. Louis Area. We offer Instructional Flag Football, Competitive Youth and Middle School Outdoor Leagues, Indoor High School Leagues, & Skills Development Training.
2019 INDOOR FALL FLAG FOOTBALL | REGISTRATION NOW OPEN
2020 OUTDOOR SPRING FLAG FOOTBALL
PROGRAM DETAILS
Game Details
Saturday Games
Dates: March – May
Game Times Between 12:30pm-6:30pm
Training Details
Skills Clinic at Elite Football - Chesterfield 17363 Edison Avenue
Grades K-4th 9:00am-10:00am | Grades 5th-8th 10:00am-11:00am
Additional Training
One Skills Training Class
One Performance Class
ELITE FLAG FOOTBALL & TRAINING PROGRAMS
"ELITE has the best instructors!"
Our son has been a part of Elite Flag Football since 2nd Grade. He is now entering the 7th grade and will be playing tackle football this Fall. Elite Flag Football safely introduced the game of football, while preparing him for the future. I can honestly say that he learned to love football playing in the Elite Program!
Elite has the best instructors! We appreciate the passion the coaches have for teaching the game while making sure the players have fun. Having practice & games on the same night made it an easy to fit into our busy schedule!
If you are looking to get your player off to the right start, Elite Flag Football is the place!
Jane Reese – Parent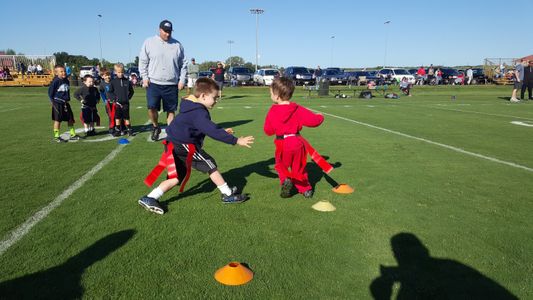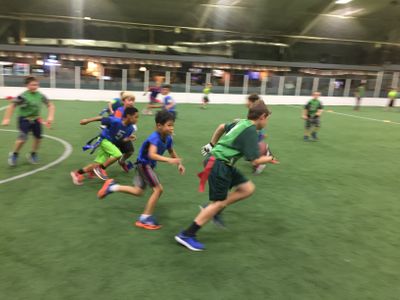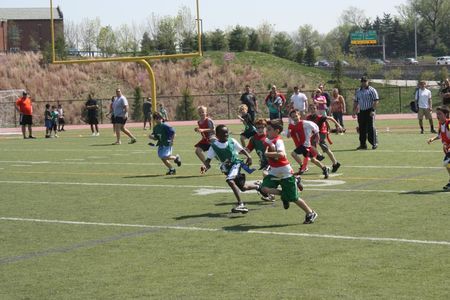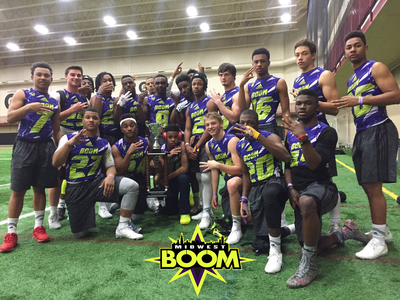 NEXT SEASON STARTS TODAY®